EMI/RFI circuits in Appliances (X2, Y2)

Lighting (Ballast, CFL, Ignitor)

Fan Regulator & Dimmer

Energy Meter

Automobile (CDI, Flasher, Regulator, Horn)

Power Electronics (UPS, Inverter)

Telecommunication

LED lamps, LED drivers

Instrumentation
...and many more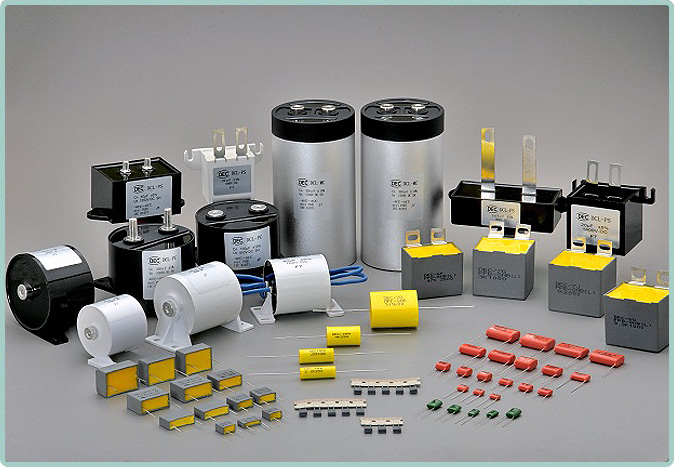 DEC is a leading manufacturer of Plastic Film Capacitors in India, since 1981.

DEC has state-of-the-art plant & machinery with an installed capacity of 200 million nos. p.a.

DEC is the first Indian manufacturer to get UL certification for X2 capacitors.

The Quality Management Systems are certified under ISO 9001:2008. All capacitors conform to IEC 384 specifications and are RoHS compliant.

The product range covers Plain Film Foil (Inductive & Non-Inductive) and Metallised Capacitors, in Box, Dip, Round and Flat type, for various applications, like EMI/RFI circuits in Appliances (X2, Y2), Lighting (CFL & Ballast), Fan Regulators & Dimmers, Energy Meters , Automobile, Instrumentation, Power Electronics, Telecom etc.

DEC is the market leader in India, of fan regulator capacitors, with safety features. DEC also exports its fan regulator capacitors.

DEC markets its capacitors directly to OEMs and through a network of dealers all over India.

We at DEC, would be pleased to be associated with you!